May 14, 2020
The Rabun Chapter recently donated funds to help pay for a new kiosk to be located at the Burrells Ford Bridge, near the trailhead to Ellicotts Rock. The kiosk will encourage visitors to practice "Leave No Trace" outdoor recreation.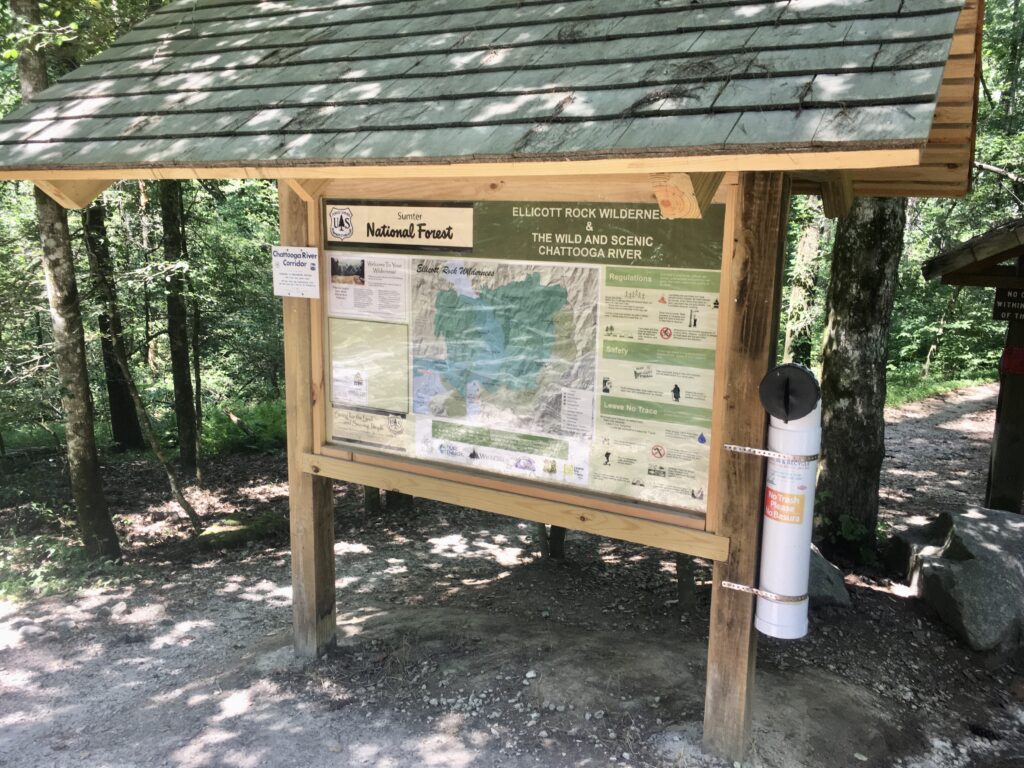 May 12, 2020
July 16 (Thur) Rabun Chapter Annual Family Picnic. 6:30 pm at Kellys Water Fall Park in Dillard, GA. CANCELED DUE TO COVID-19.
May 12, 2020
June 16 (Tues) Rabun Chapter Monthly Meeting is Canceled due to the COVID-19 pandemic.