Seating is Limited! Purchase yours here! 
Or scan the QR code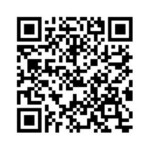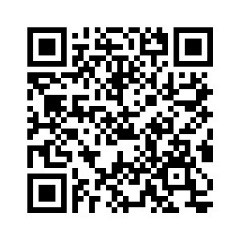 Our Annual Celebration of Rivers, Streams, Trout, and Trout Fishing Returns!
Doors open at 3:00 pm.  Around 4:30 pm folks will start gathering to "pick the pig" and enjoy more snacks, the rocking chairs on the porch, or the nice fire inside to warm your buns. The Foxfire Boys will again provide their 'down home' style of bluegrass picking and singing. Raffle and silent auction items! DINNER:  Fish, chicken, beef, and pork with all the side dishes and desserts that have made the Dillard House famous will be served at 6:30 pm.  It is a serve yourself buffet and you will not leave hungry!